Our Approach
Services for the Creative Sector
Streamlining your projects
We provide efficient design, communications, and artistic services by internalizing the full range of tasks in any given project. Our dynamic team is ready to execute your next project from start to finish.
Take a look at our past and present work in marketing, arts, and design.
OUR STRENGTHS
What sets us apart as a
creative, digital agency?
CONTACT
Ready to collaborate?
Phone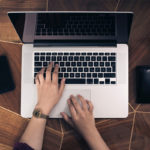 Email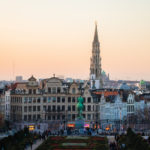 Brussels Office
Rue de l'Homme Chrétien 1
Brussels 1000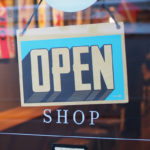 Working hours
Mon – Fri: 9am to 6pm
Central European Time (UTC +01:00)
We're happy to answer questions, start a conversation, or get a service quote started.